Toooo much cross stitch patterns, and not enough time !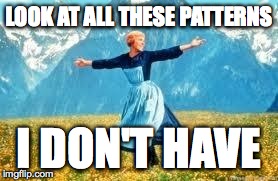 If it comes, by some coincidence, that you have one of those patterns in your stash and maybe want to sell it, I'll gladly pay you ! :D
****
1. Bouquet From the Heart of Japan
JEC ©
In 2016, I plan to take courses of Japanese Embroidery at Atlanta in USA. The only teachers available in Canada live in the Western , and a flight Montreal-Atlanta is a lot cheaper than take a flight in my own country o_O. If maybe some teacher appears in Montreal, Toronto or Even in the Eastern Provinces, I'll reconsider my trip... but I suppose this won't happen!
Here is the picture of Phase 1 project you need to complete. You can find more of these course on the JEC website (Japanese Embroidery Center).